Athletics for Saturday, 5/28: Bobby Rogers at Austintown-Fitch for Regionals High Jump, 11am start! #MustangPride

Congrats to the 21-22 Mustang Award Winners! Male: Hagan Hejduk Female: Courtney Hivick and Maggie Waldo #MustangPride

Congrats to Nate Boiarski for setting the school record in the long jump at Regionals yesterday and just missing a trip to States by 1 inch! #MustangPride

Athletics for Friday, 5/27: Maggie Waldo to Massillon Perry for Regionals in the Pole Vault and Long Jump! Anna Steimle to Massillon Perry for Regionals in the 1600 M! #MustangPride

GRITT day of May 2022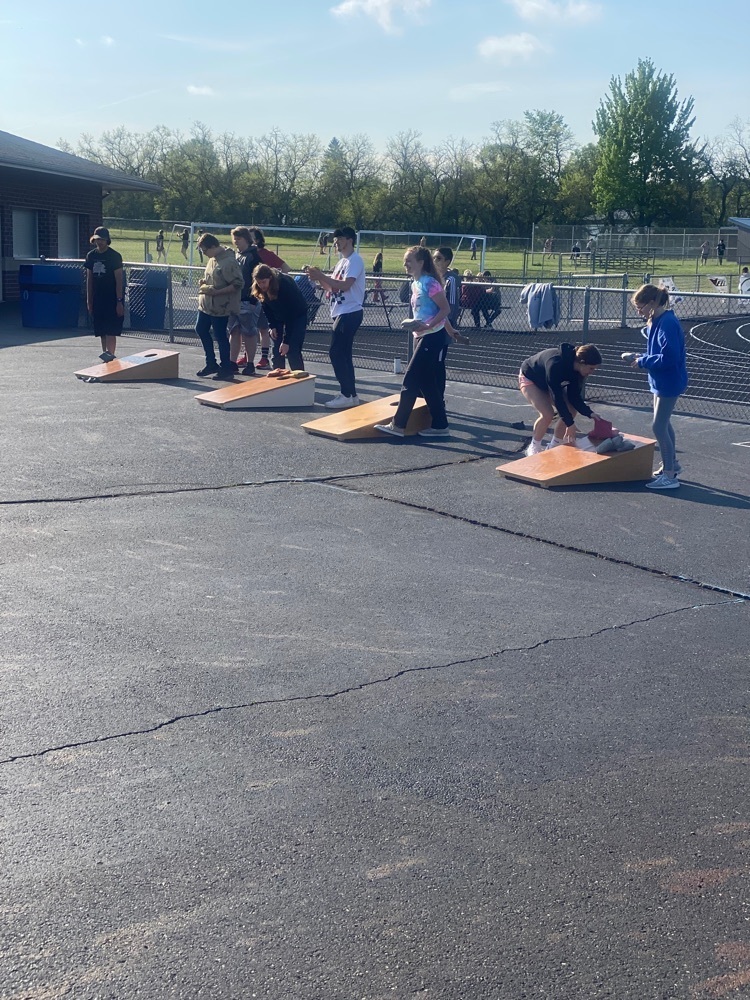 GRITT Day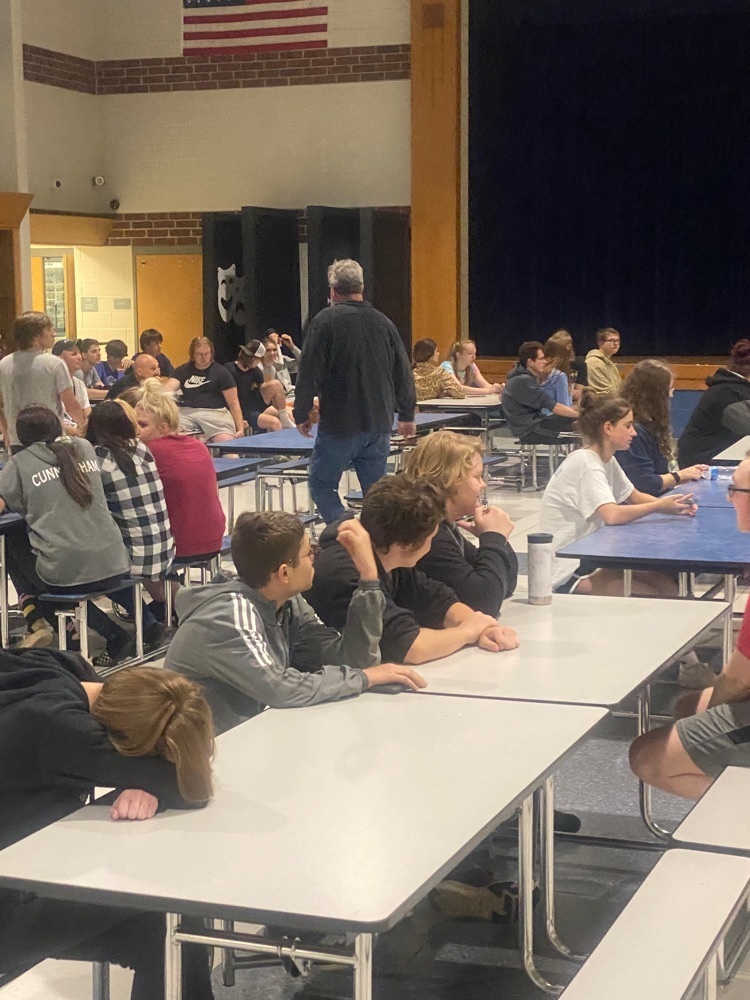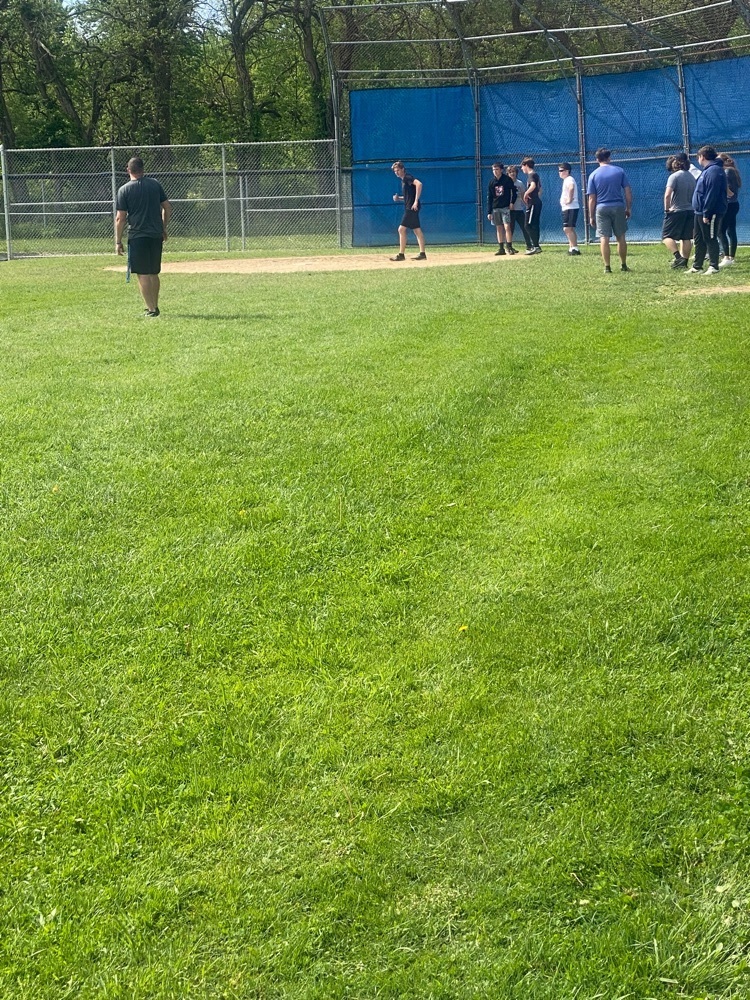 This year was great. Thank you for letting us work with your children this year on GRITT. It was a great day with them!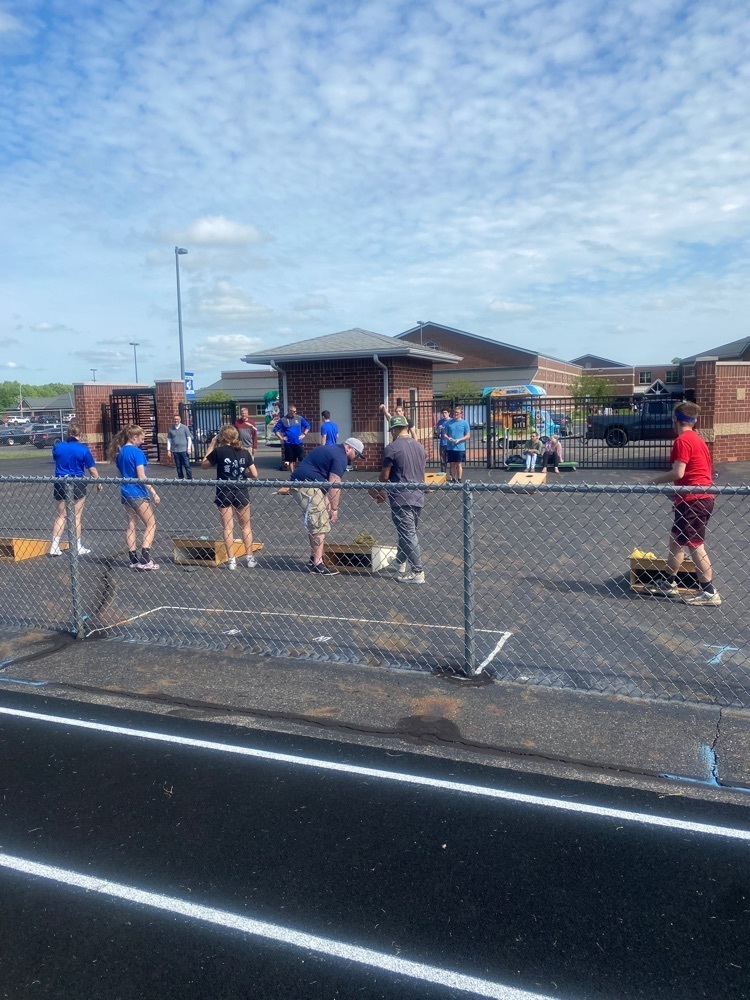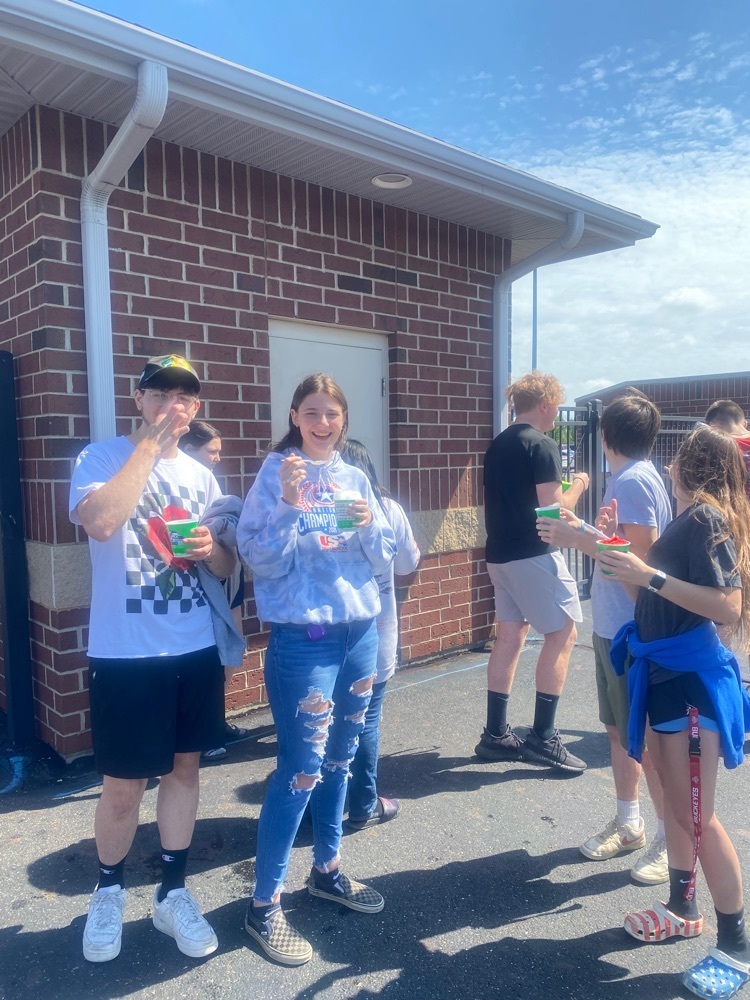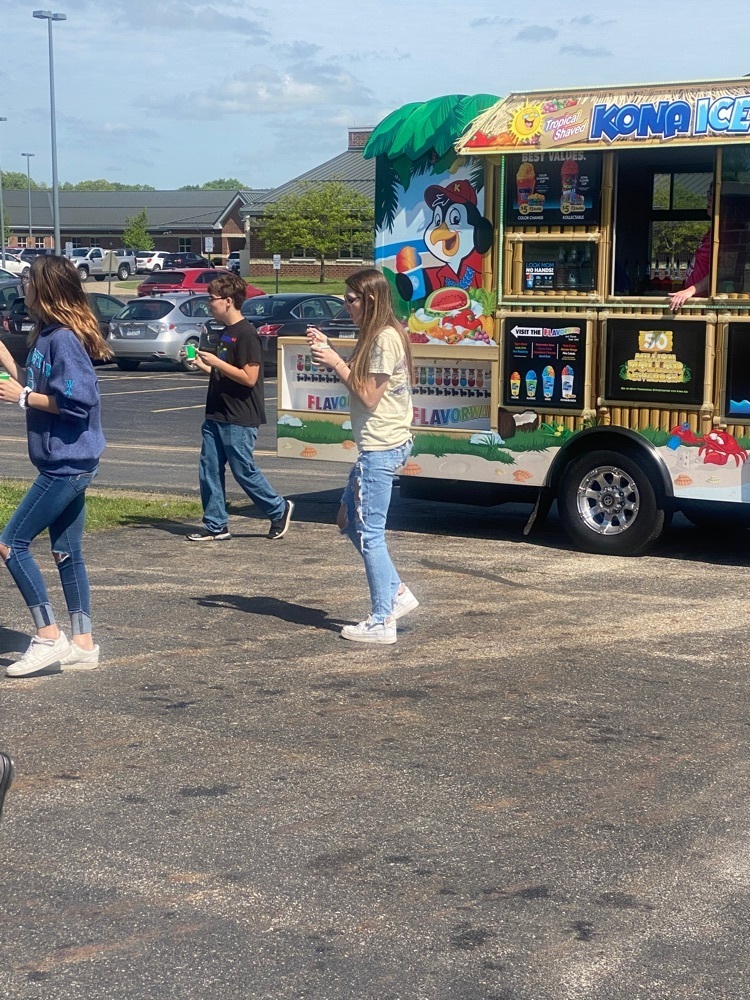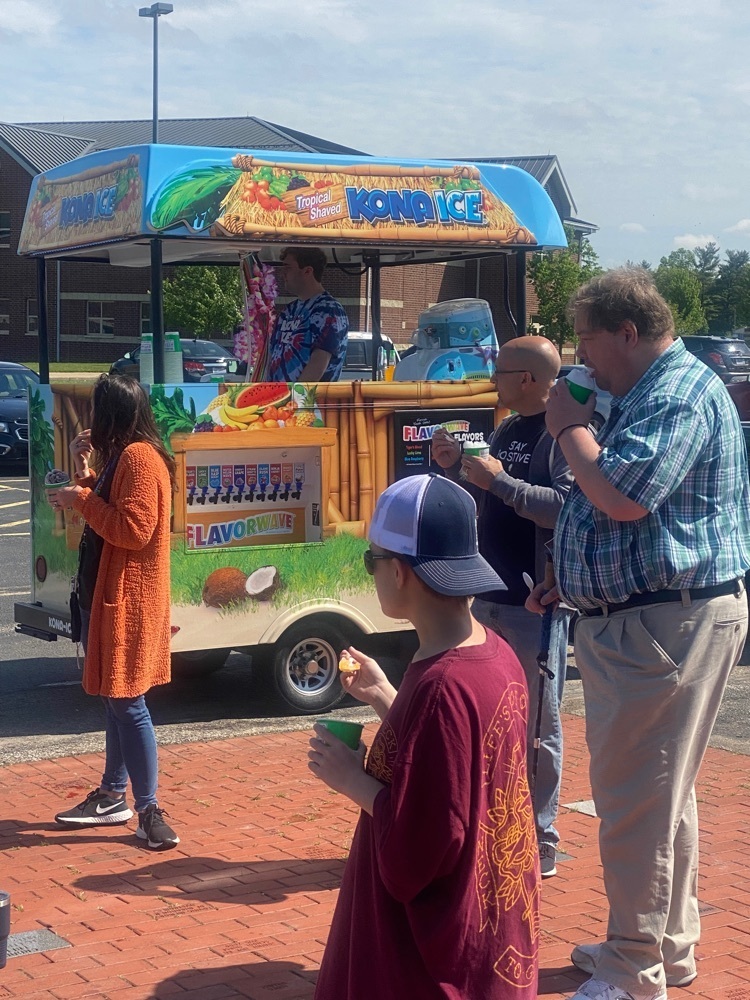 Baccalaureate 2022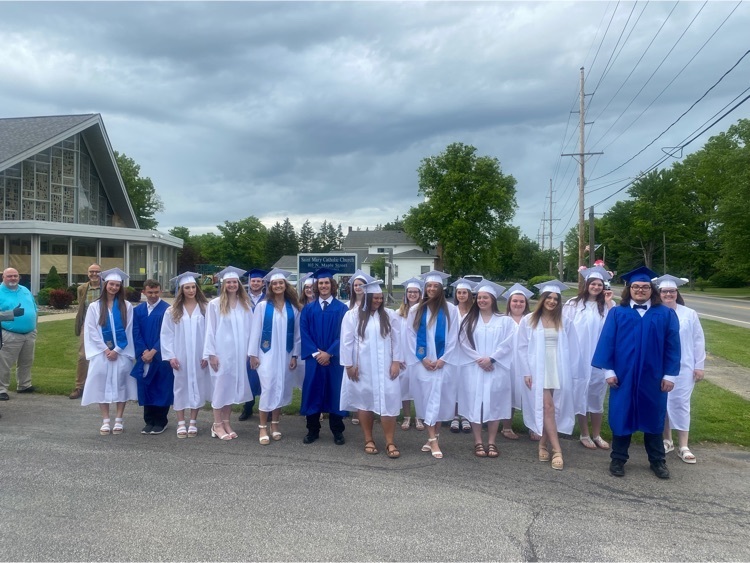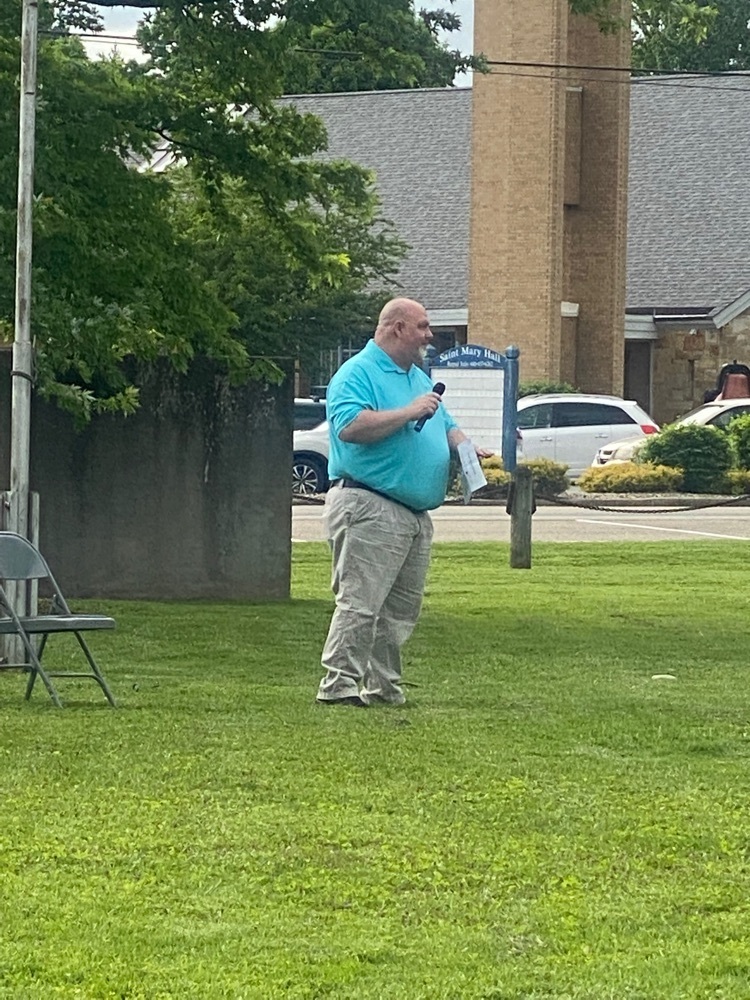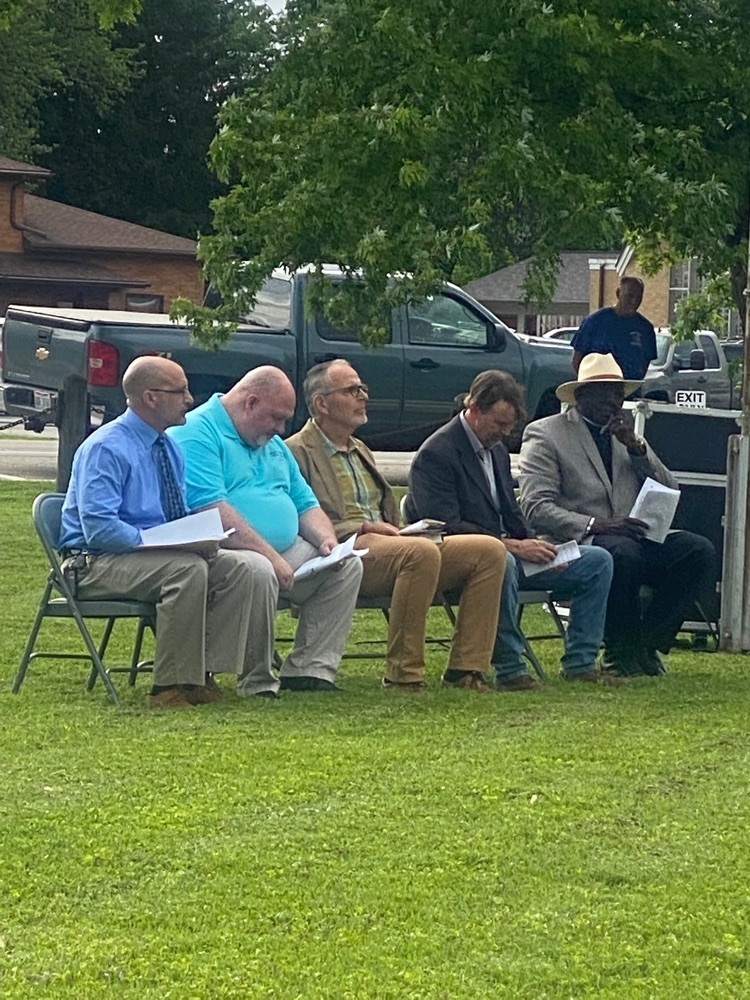 Baccalaureate 2022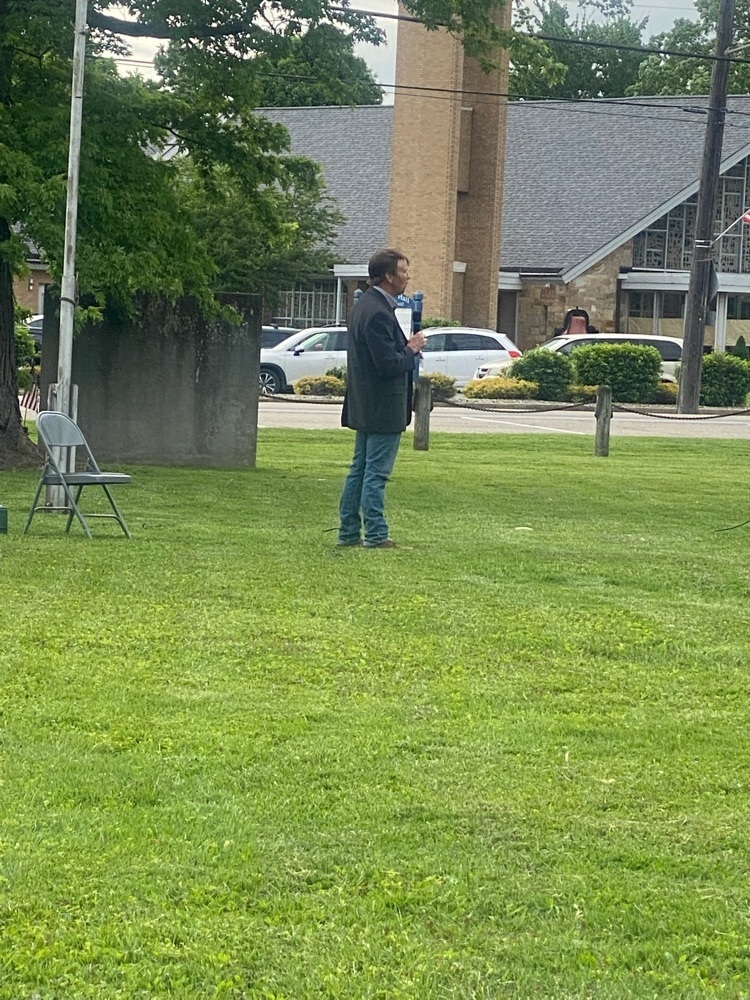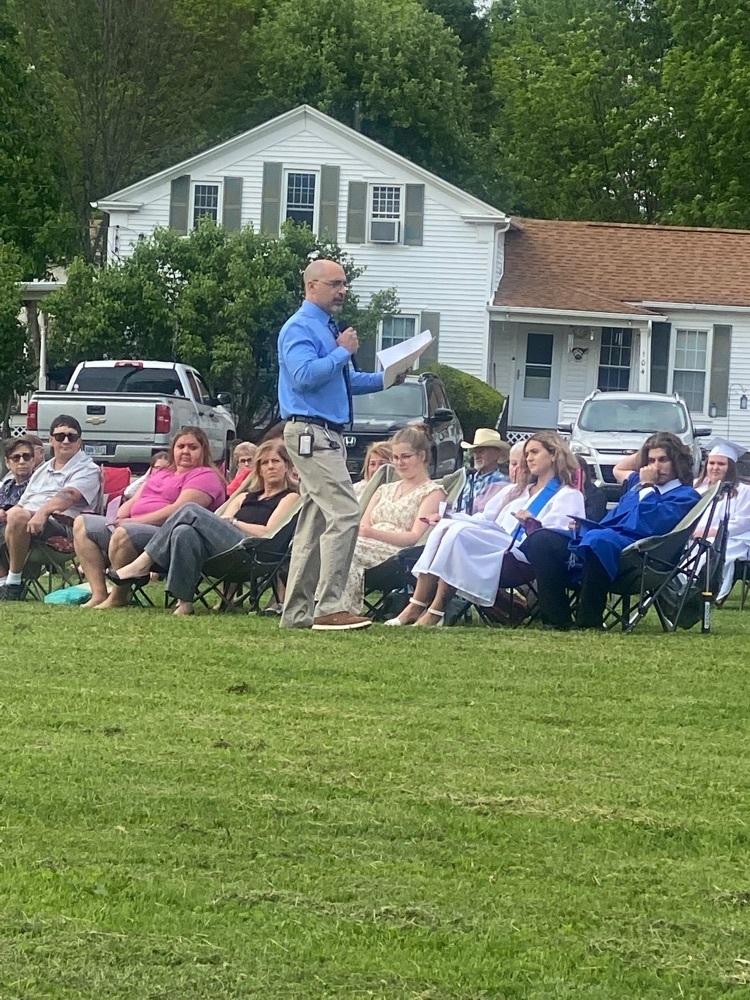 More senior picnic …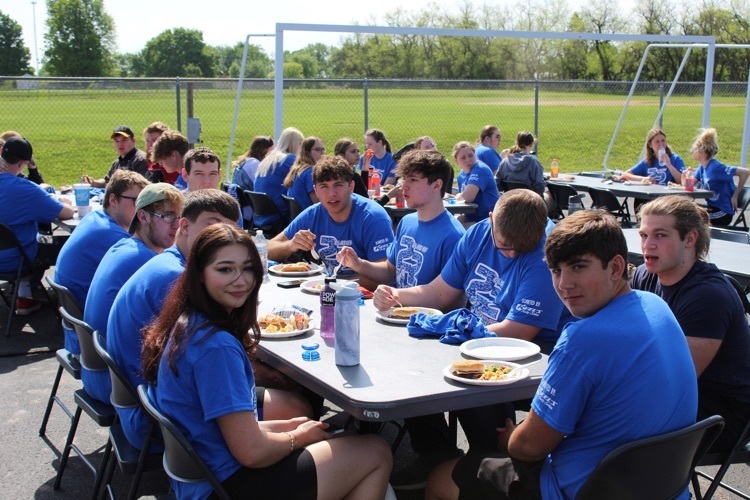 More senior picnic….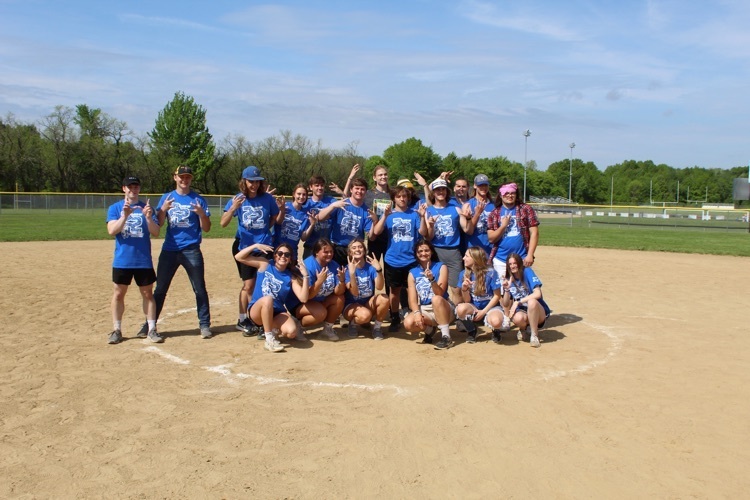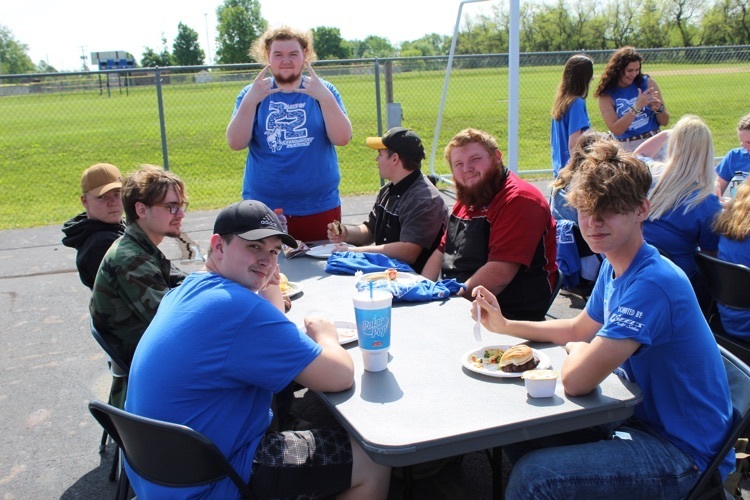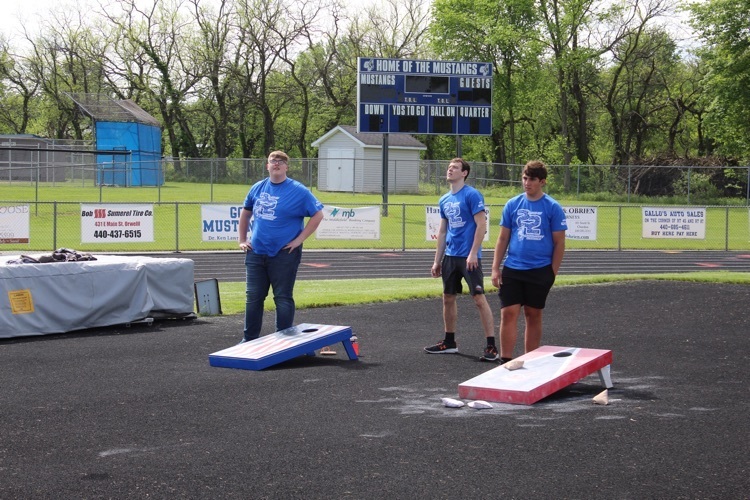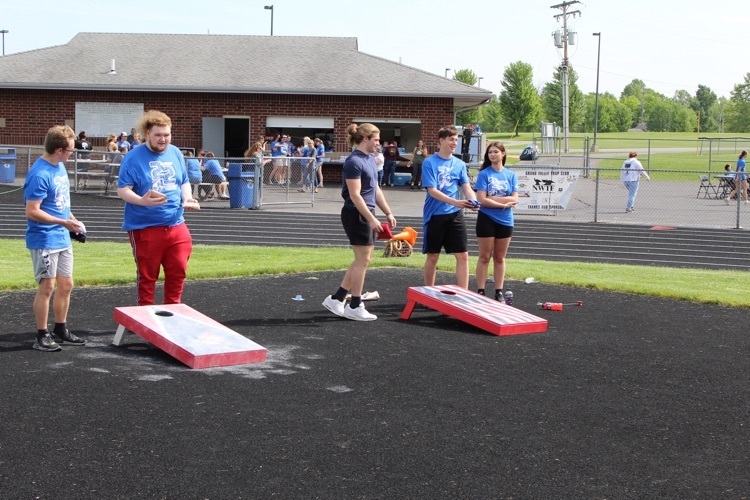 Senior picnic…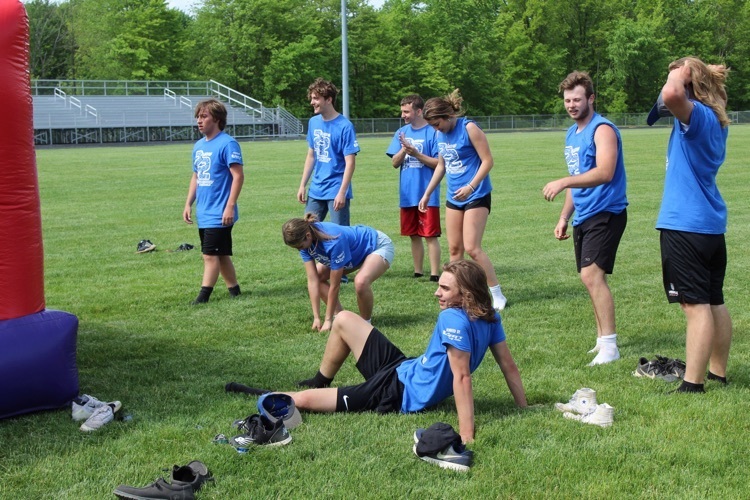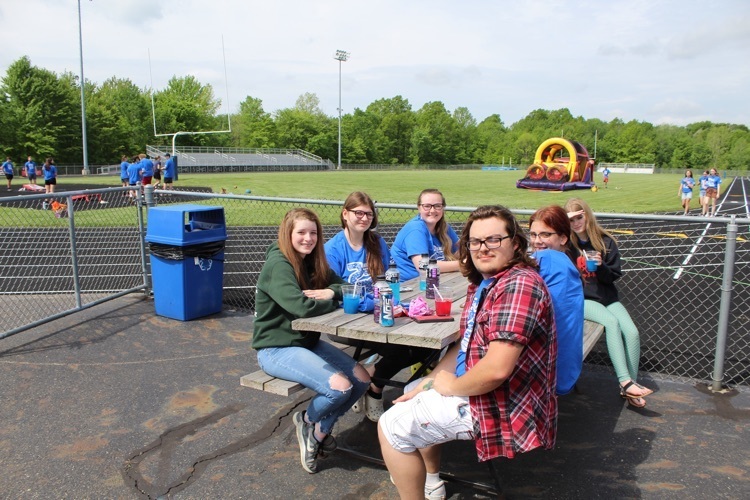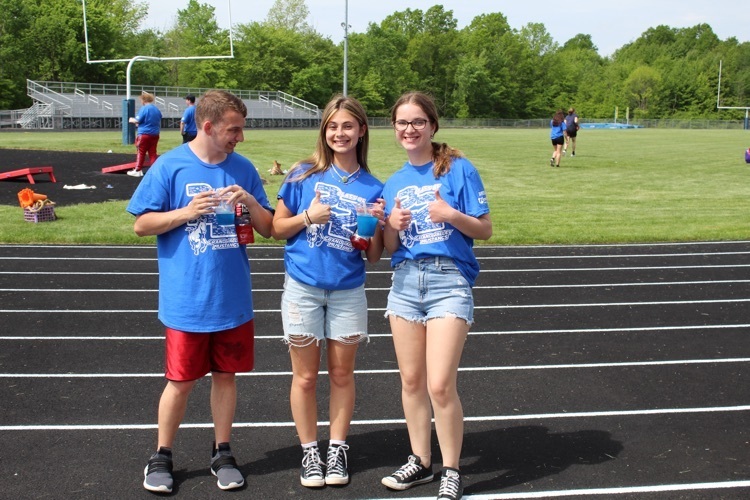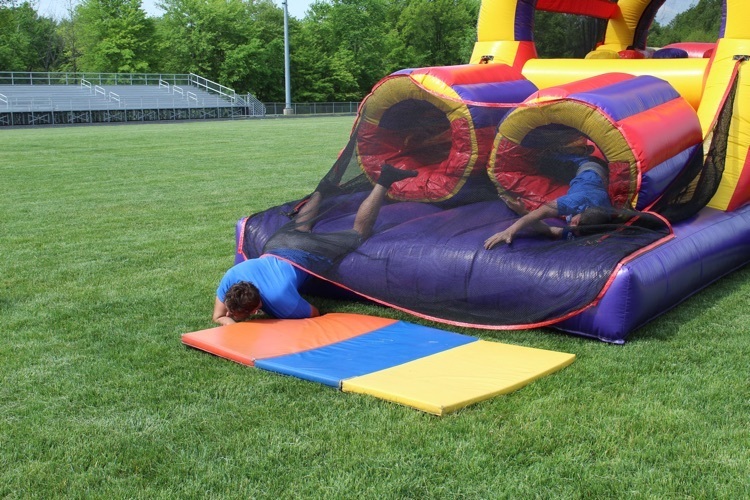 More senior picnic…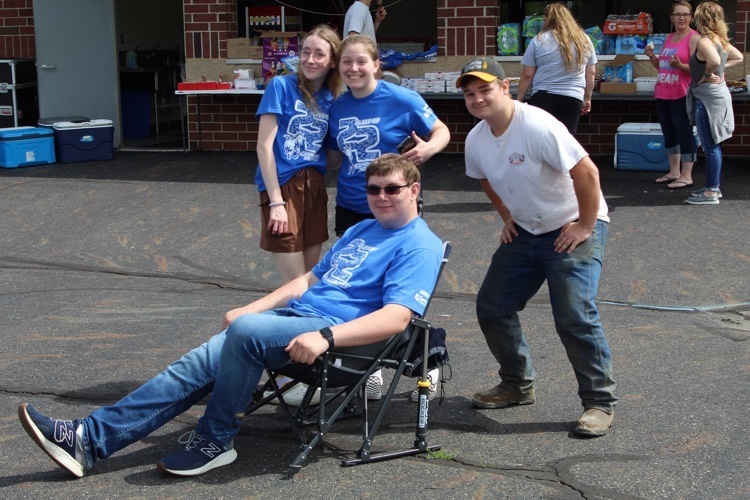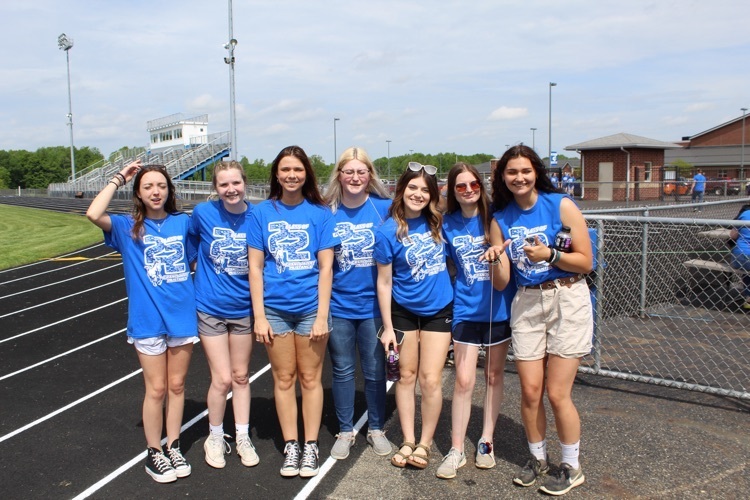 More senior picnic…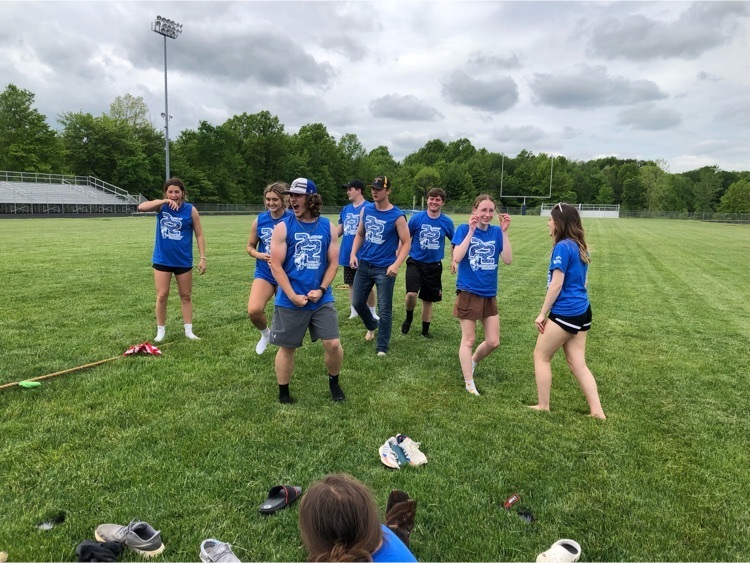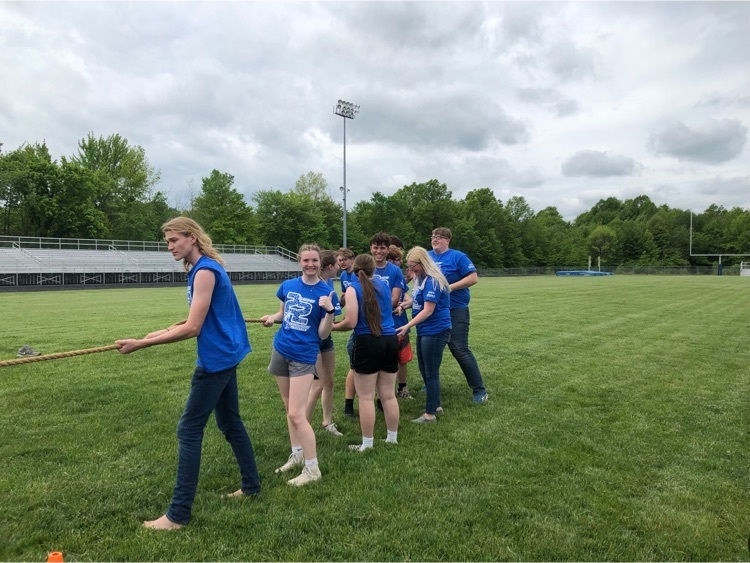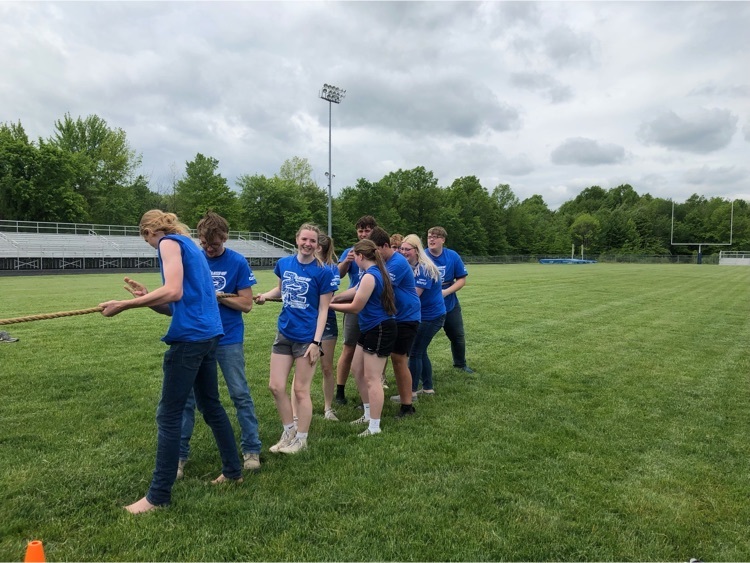 What a great senior picnic! Thank you to all of the parents and community who helped put it on for these students! They deserved it!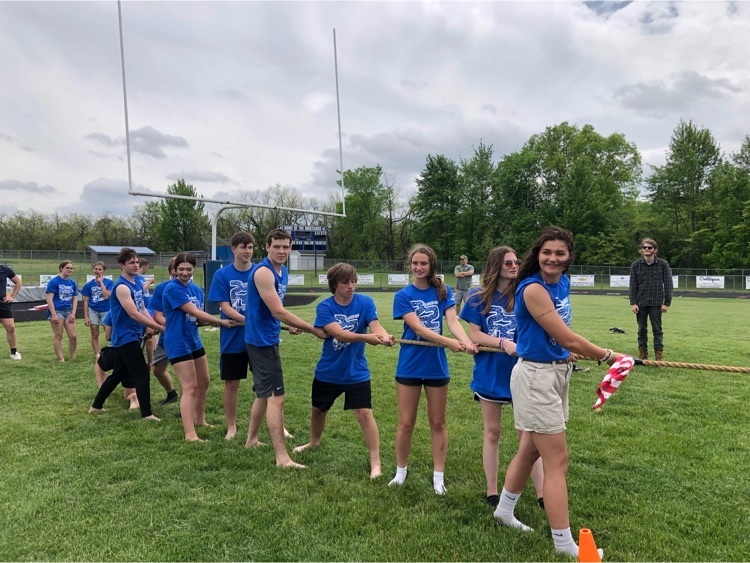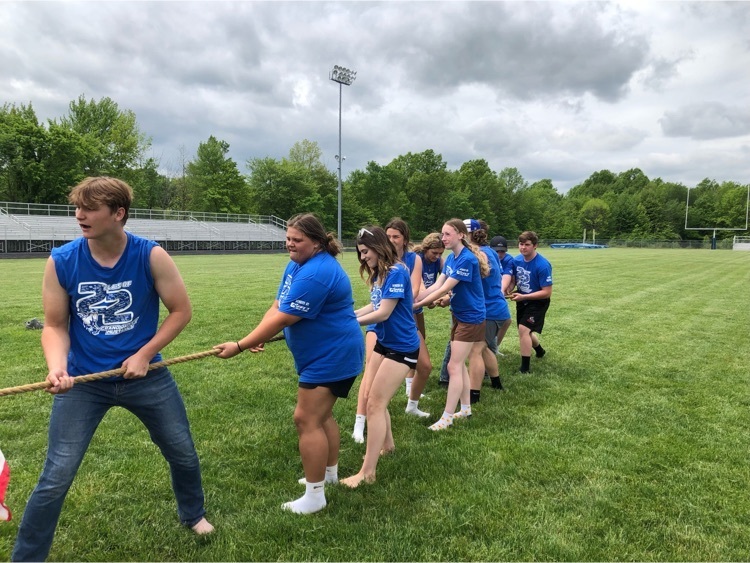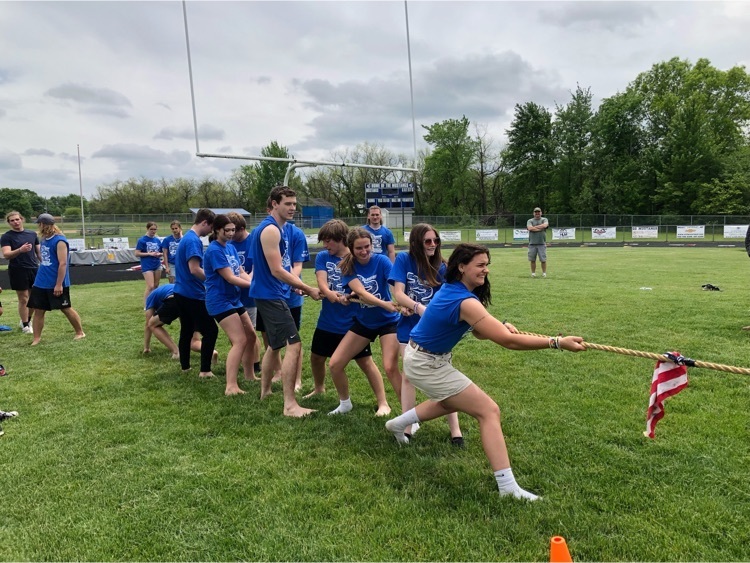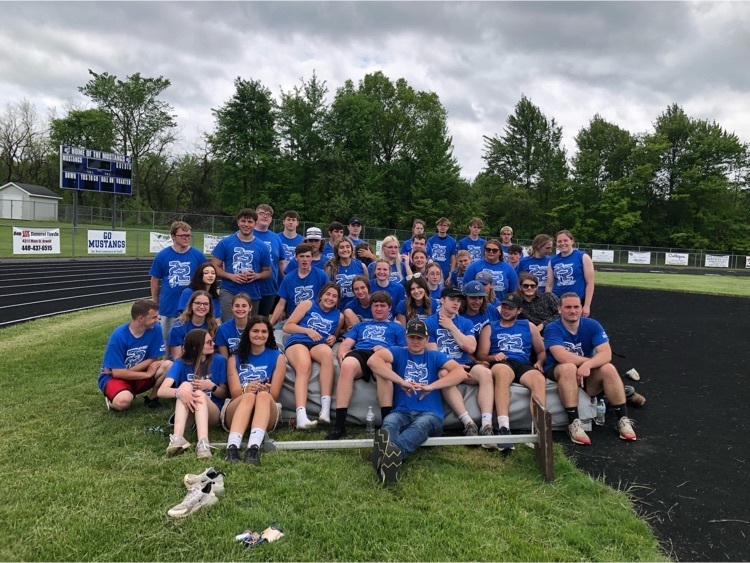 The 5th & 6th Grade Neon Dance was huge a success! Mustangs & staff had an excellent time dancing to current hits and oldies, as well as showing their best neon outfits. Special shout out to Mrs. Juker & Studen Council members who planned the dance from the beginning to end, also our AMAZING 👏 PTO - Go Mustangs!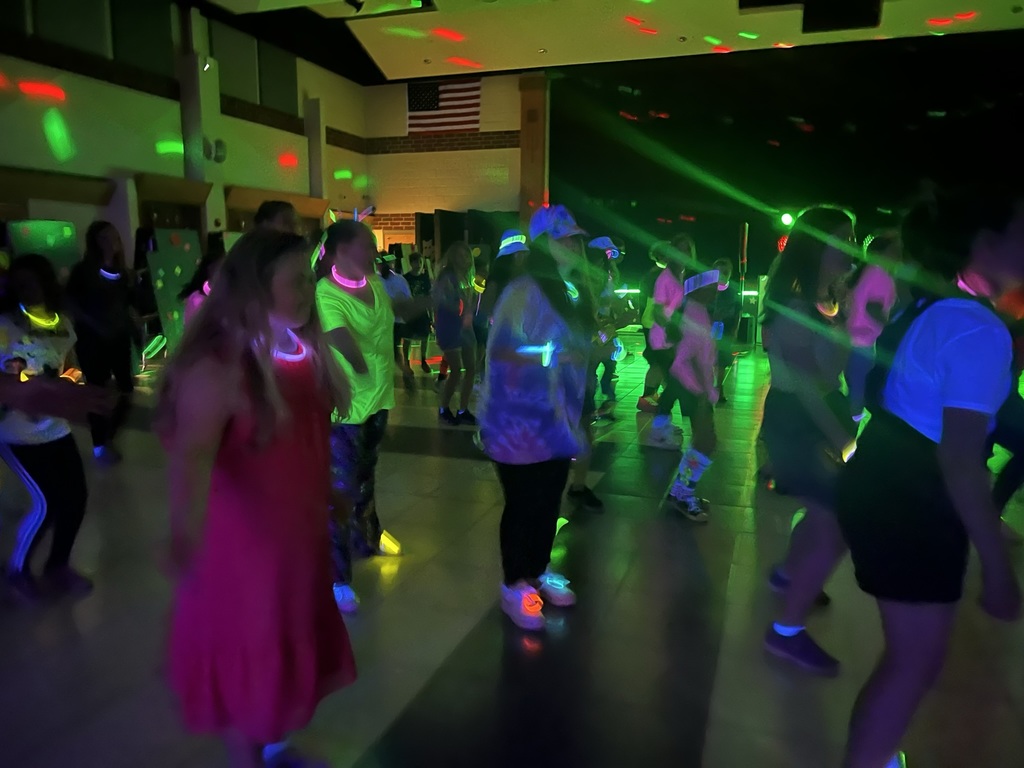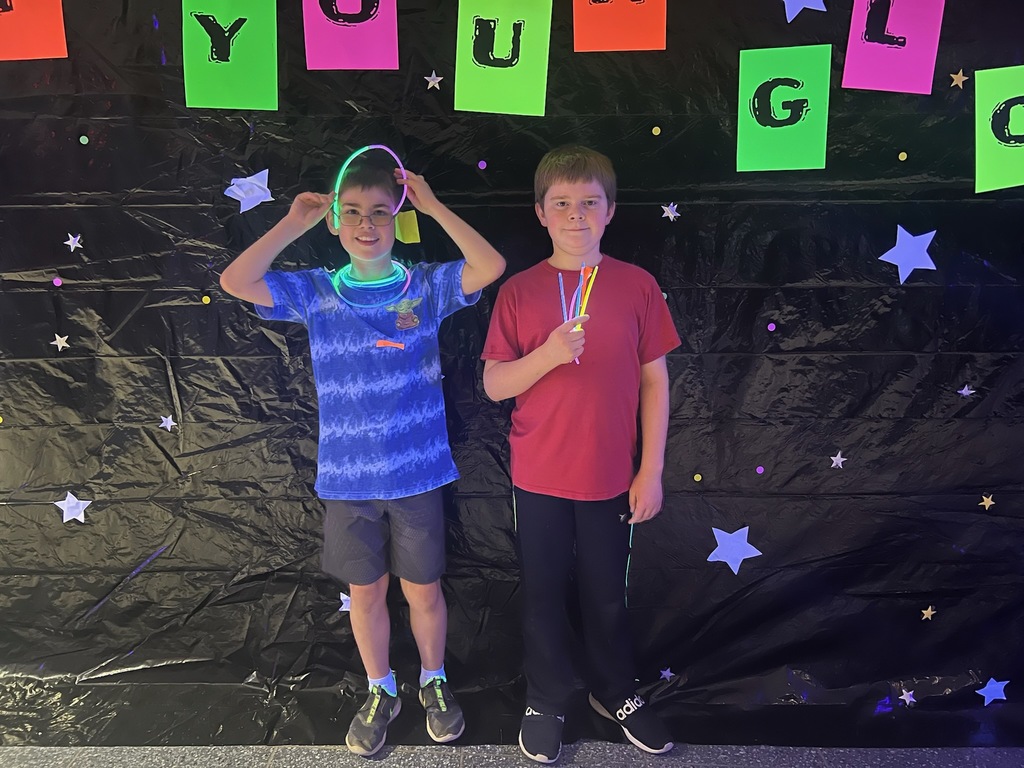 Athletics for Thursday, 5/26: Nate Boiarski to compete at Regionals for Long Jump at Austintown-Fitch, 5pm start! #MustangPride

Spring CVC Academic Award Winners!

Congratulations to our CVC All-Conference for Baseball: Hagan Hejduk, 1st Team INF Dane Sparks, 1st Team DH/Utility DJ Webb, 1st Team 1B Nate Boiarski, 1st Team OF Zach Hall, Honorable Mention Casey Turner, Honorable Mention Great Work! #MustangPride

Congratulations to our CVC All-Conference for Softball: Emma Sullivan, 1st team INF Emily Eland, 2nd Team Pitcher Abbey Eland, 2nd Team OF Autumn Hostetler, 2nd Team DH/Utility Taylor Hall, Honorable Mention Makayla Hopes, Honorable Mention Great work! #MustangPride